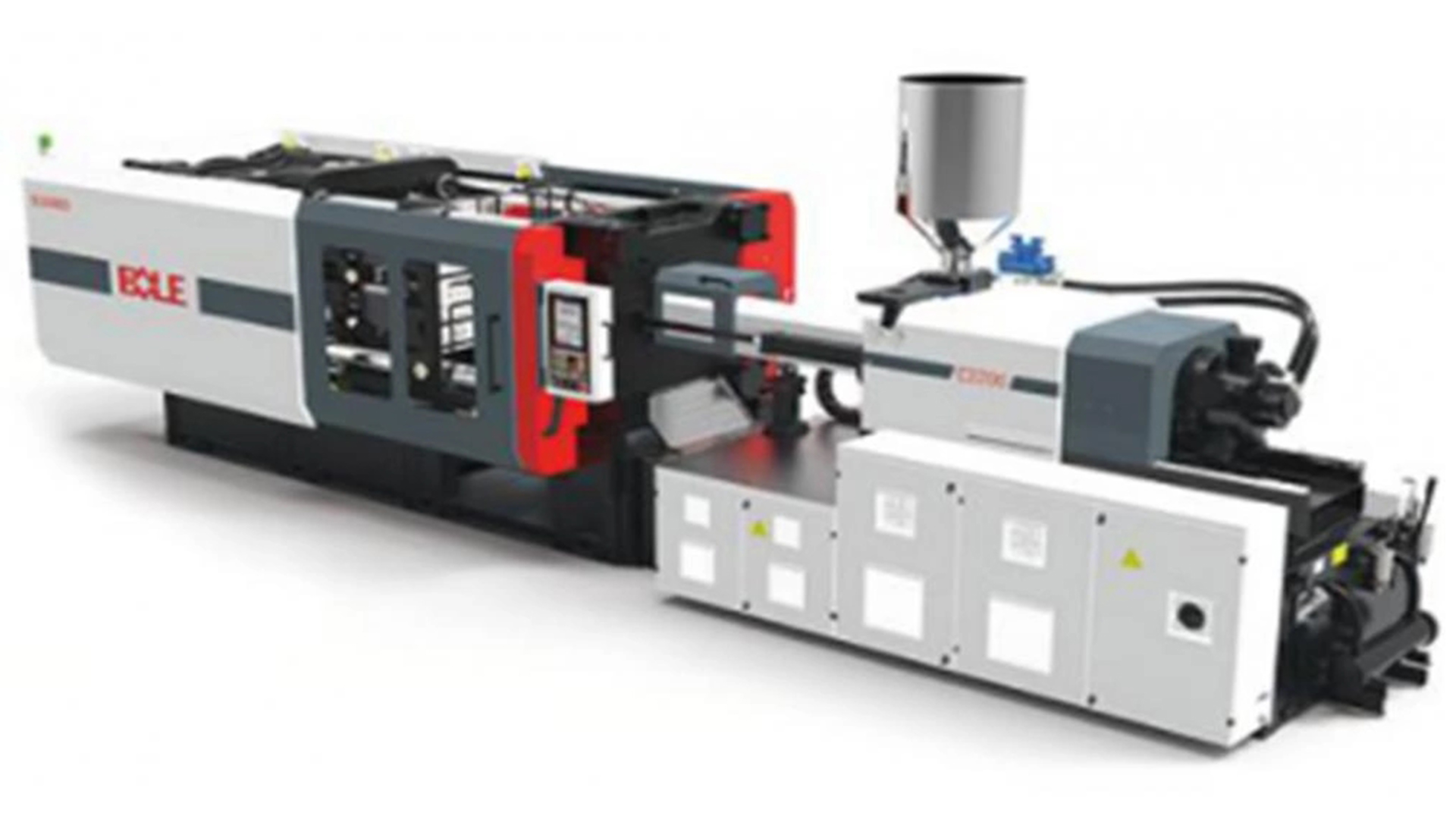 Are you looking to buy used plastic injection molding machines? If you do, there are some things you need to do before making this purchase.  If you get good used plastic machinery, they can be just as good as brand new machinery in the production of the plastic parts you want.
Among the questions you need to ask is about the year, make, model shot, tonnage, serial number, hours and location of the injection molding machine that you are interested in along with photos of the machine from all four sides, the platens, inside the electrical cabinets, the toggle mechanism or ram as well as the operator station. You also need to find out if the machine comes with a warranty and make sure that a proper inspection is done prior to purchasing it. The inspection should help you note the items of the machine that function properly as well as what needs repairs or replacement.
Before you go ahead to purchase any used plastic injection molding machines, you need to ask to see them under power prior to shipment. If that is not possible, you should ask to see a video of the machine running. The seller should send you a 1-2 minute video that shows the clamp of the machine move (in auto), the injection end moving, the control screen with brief activity on it, and a quick walk-around of the rest of the machine. It is important that you see machine running in person or via video before you purchase it – it should be a requirement.
While there are some used machines that can work just as good as new ones, there are some that may let you down. So, before you pay for any machine, look beyond its appearance for things such as broken or loose tie bars, bent or cracked base or cracked clamp casting.
For more tips on how to buy used plastic injection molding machines, visit our website at http://www.premierplasticsnj.com/