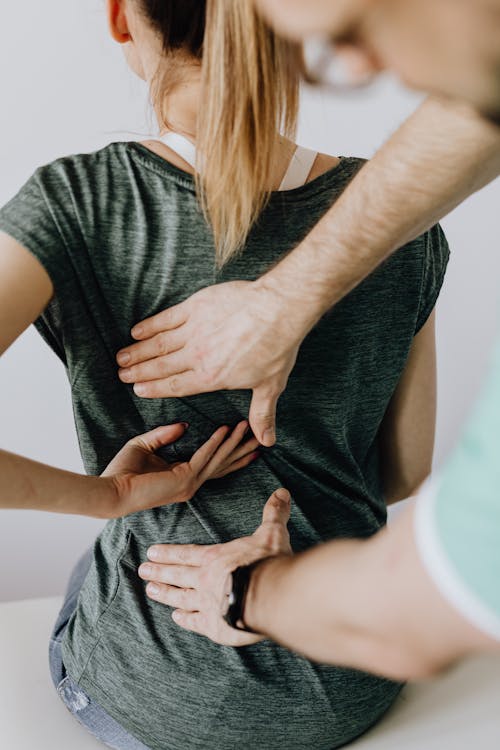 Pregnancies usually come with a host of new aches and pains, most of which you will be feeling for the first time.  One of these is round is round ligament pain, and it is very common during the second trimester, or the period between the third and sixth month of pregnancy.
So what exactly is a round ligament and why does it hurt? It is a series of cord-like tissues that surround the uterus. During pregnancy, the uterus grows tremendously, and some of the hormones that your body will produce naturally during this period serve to thicken and strengthen the ligaments in order to support the weight of the uterus as it continues to grow. The bad news is that this can lead to round ligament pain which can be experienced on one side or both. Even though most women experience this pain during the second trimester, in some women the pain lasts until after delivery.
The symptoms of round ligament pain during pregnancy include a sudden muscle spasm in the belly which produces a sharp, stabbing pain. This pain is usually felt on the right side of the belly, but it can also occur on the left side, or on both sides at the same time.  The pain lasts only a few seconds, but there are some women who experience a bit of residual aching after an attack.
You may be asking yourself if there is round ligament pain treatment. Since there is not usually much that can be done to avoid this pain, the best thing to do is to treat it at home under the guidance of your doctor. You can over-the-counter medications to reduce pains.
For more tips on round ligament pain and how to treat it, visit our website at https://southlakeobgyn.net/